Writer, Director, Producer and Editor: Lesya Kalynska
Genre: Documentary, short
Running Time: 10 min
Country of production: USA, Ukraine
Date of release: 2007
Produced by: Pomegranate Studios

Story by: Niko Abazadze
Director of Photography: Lyle Vincent
Executive Producer: Yuri Petrenko
Shooting format: DV
Languages: Georgian, English, Russian with English subtitles
Cast:
Niko Abazadze, Vakhtang Kiziria, Levan Koguashvili, Giorgi Kharebava, Kirill Mikhanovsky, Adam Walsh, Tamara Kurdadze, Lilia Popova.
Plot:
Niko Abazadze, a former freedom fighter with the Georgian National-Liberation Movement, now struggles daily to survive as an immigrant in New York City. Nevertheless, with the help of his sculpting and painting Niko discovers the strength to overcome great adversity. This is his story.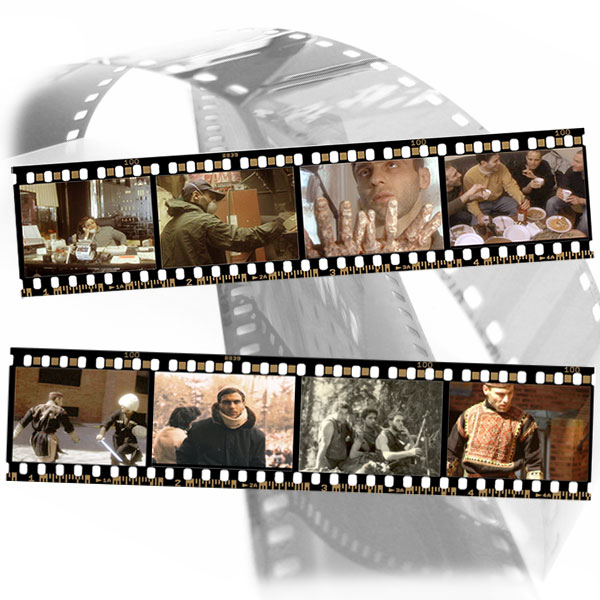 Writer, Director, Producer and Editor


Lesya Kalynska



Story by





Niko Abazadze



Director of Photography





Lyle Vincent



Executive Producer





Yuri Petrenko

CAST:



Niko Abazadze




Vakhtang Kiziria




Giorgi Kharebava